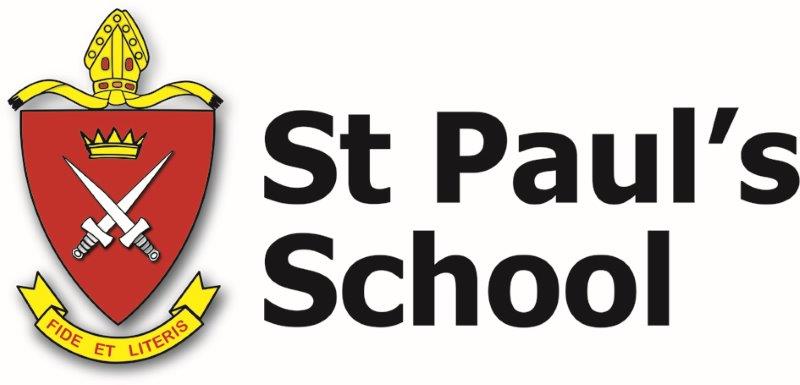 St Paul's School
CRICOS Provider Number : 00515F
Website : www.stpauls.qld.edu.au
Address : 34 Strathpine Road, Bald Hills, QLD, AUSTRALIA 4500
School Type : Co-educational School
Philosophy – Special Features, Brief History
St. Paul's School was established in 1960 and is a coeducational school that features a rich mix of teaching styles. The school grounds were designed to create a friendly and positive learning environment for the students. St. Paul's School is a culturally-diverse school accepting students of different backgrounds and ethnicities to promote a culturally-rich school environment for both students and staff. Over the years, St. Paul's School had evolved to accommodate the growing number of students. The school has therefore invested in services and facilities for students such as: Computers, a library, swimming pools, tennis courts, volleyball courts, basketball courts, baseball fields, golf courses and many more.
Location
The school is located in the north of Brisbane in an area mostly surrounded in nature within a vast expanse of 125 acres of space. The school is situated close to the train station and Bald Hills. The school provides a bus transfer service, picking up students from the school and dropping them off in the city.
Curriculum and Qualifications
St. Paul's School is a co-education school that enrols both girls and boys from Pre-Prep to Year 12. Pre-Prep is the entry point for the Junior School program and Year 7 is the first year for Middle School program.
English Language Support
For international students from Asia, Europe and South America, the school has an Early Learning Centre available for students who wish to improve their English skills set.
Accommodation
The school provides homestay services for students who wish to stay with homestay families.
Support Services for International students
St. Paul's School places great emphasis on the importance of their students. In doing so, the school is equipped with highly qualified staff and professionals to aid students during the school year. There are on-site counsellors and personnel ready to help students with their studies or assist students in issues non-related to academia. There are extra staffs on hand to help students interested in learning more about golf at the school as well.