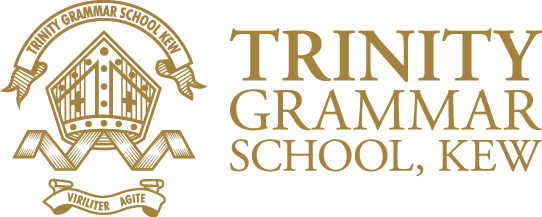 Trinity Grammar School, Kew
CRICOS Provider Number : 00350M
Address : 40 Charles St, Kew VIC 3101 Australia
School Type : independent Anglican day and boarding school for boys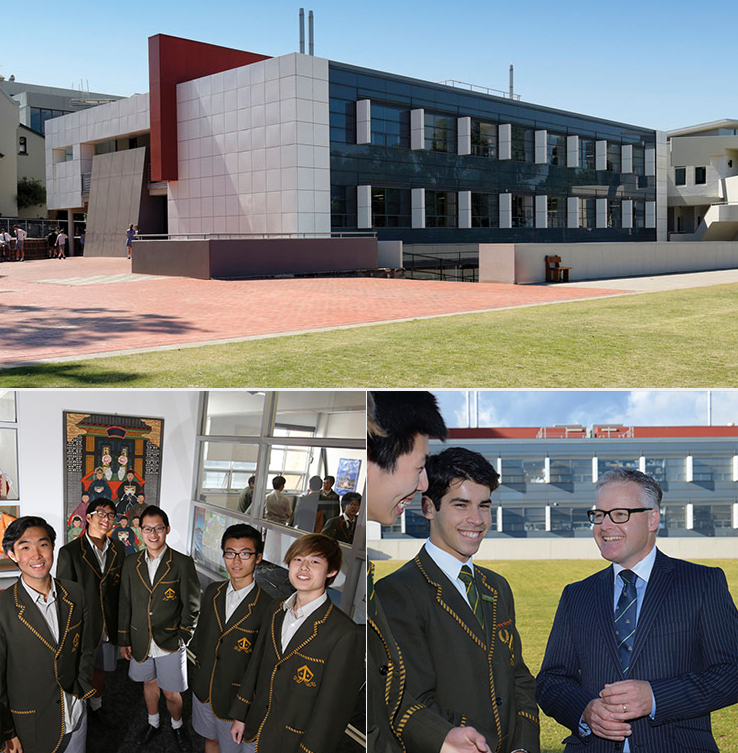 Philosophy – Special Features Brief history
Trinity Grammar School is an Anglican-based school, which has been established for more than 100 years. Trinity Grammar School concerns student learning outcomes; therefore, the school provide students with the latest teaching & learning facilities, and quality education to every international student
Location
The school is located 5 kilometers from Melborne's CBD and accessible transportation routes. Students can travel to school by tram, train, and bus.
Curriculum and Qualifications
Core curriculum includes English, Math, Science, History, Geography, Information Technology and Personal Health and physical education (Please note: the information was last updated on 22/8/2017)
Pathways to Schools
Admission and the year level a student will enter, is based upon their ability in English, school reports and other information as requested. An English ability test is required before commencing at the school
Academic Achievement / Other Notable Achievements
Students at the school have achieved notable academic milestones and many students successfully continue into university. Other notable achievements include:
30% of all final year students achieved enrolment into the University of Melbourne and many of those students did a double major.
23% of students entered the Faculty of Law, Commerce and Business Administration.
18% of students pursued IT-related programs and degrees.
7% of students chose to study medicine.
Many Year 12 successfully scored higher than the average score in Victoria combined.
1/3 of all students scored at the Top 10 of the state each year.
Accommodation
Boarders at Trinity Grammar School, Kew live in a close-knit community and are under the care of the boarding House Master and his family, who are committed to provide safe, supportive and nurturing home away from home.
Support Services for International students
The school provides care and support for international student as follows:
Academic assistance
Accommodation and guardianship
Issues relating to student visas
Medical issue