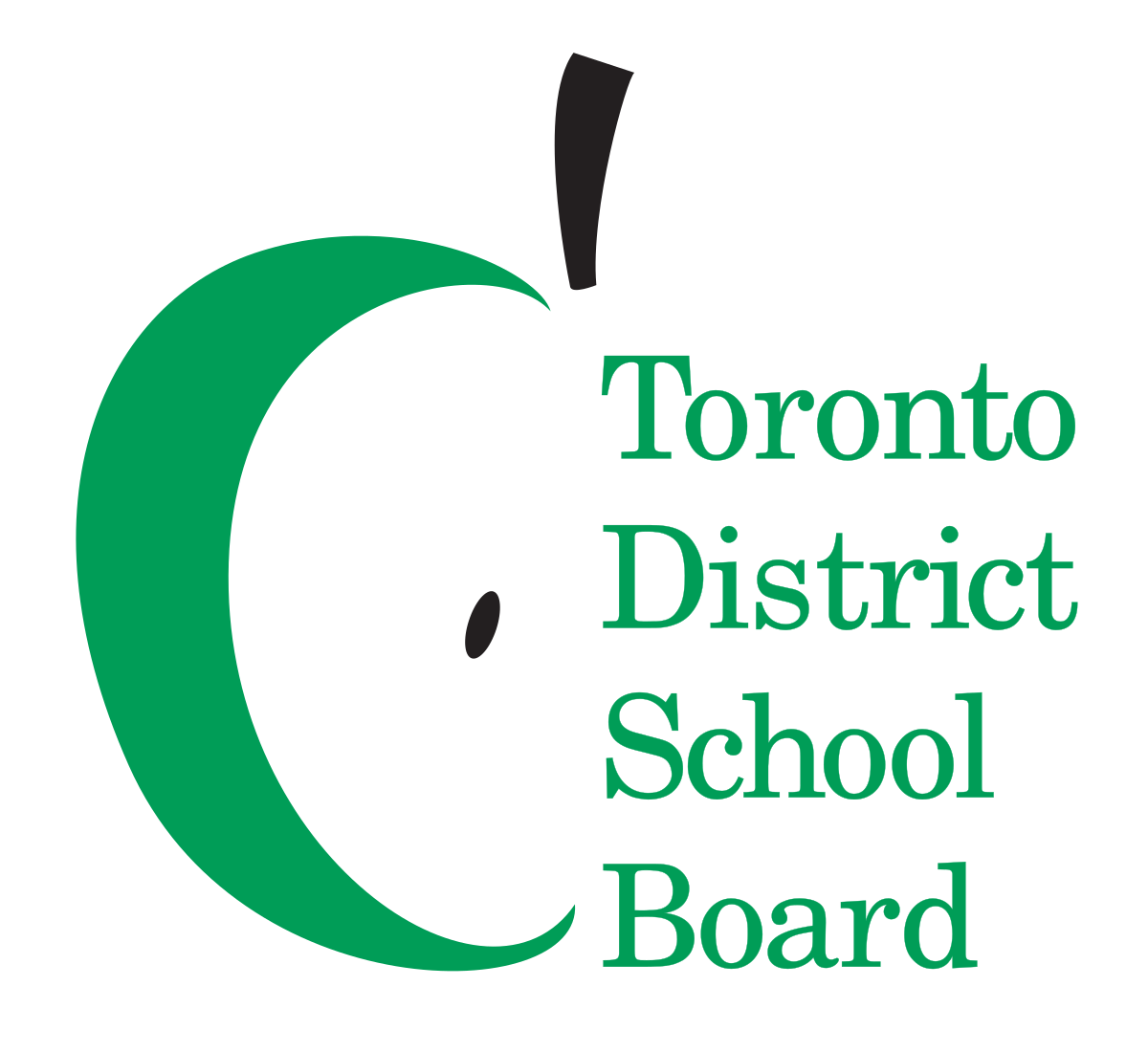 Year Established : 1988
Curriculum : B.C. curriculum / IB
Type : Co-ed
Day / Boarding : Day
International Student Support : Yes
English Preparation Program :
Highlight / Special Features
The TDSB welcomes international students from around the world. We take great pride in the academic excellence of our schools and students. The talented community of educators and support  staff are dedicated to enriching the lives of our students and helping them achieve success. With over 40% of our graduates ranking as Ontario Scholars, more than 80% of the TDSB graduates go on to university or college.
The TDSB has one of the most robust international student  programs  in  Canada. Our dedicated staff, teachers and counsellors understand the needs of our international students and know that  help and support adjusting to life in a new country are often required. Our staff speak a variety of languages and they are always willing to offer friendly guidance on academic and personal issues.  Our schools offer a vast range of academic courses and extracurricular activities that are designed to meet the diverse interests of our international students from all over the world