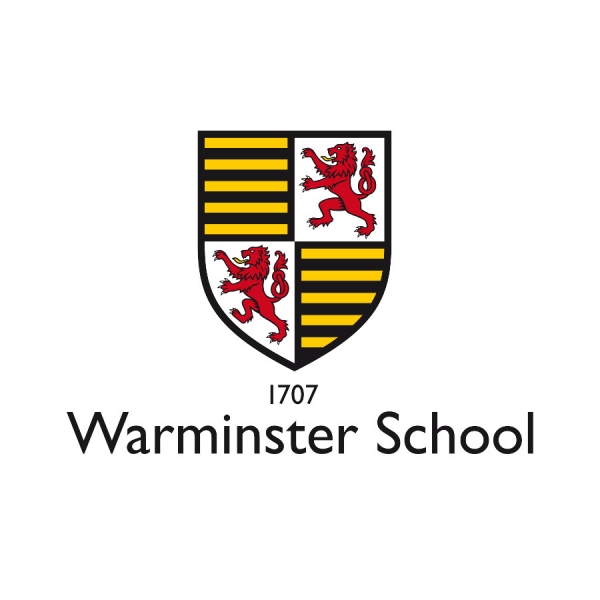 Warminster School
Address – Church Street, Warminster, BA12 8PJ, United Kingdom
Website – http://www.warminsterschool.org.uk/
School Type – Coeducation (with optional boarding)
Philosophy
Warminster School was founded in 1707 and built on the basis of excellence in teaching academic courses. Besides academics, Warminster School focuses on building student's confidence and open-mindedness. Although most students are British, Warminster School is proud to accept foreign students and currently as students from more than 21 nationalities. The school believes this helps to enhance the educational experience of all students on campus.
Curriculum and Qualifications
Warminster School offers the GCSE, A-Level and International Baccalaureate (IB) courses.
In addition, the school believes that students can gain experience from activities outside of the classroom and offers a number of clubs and activities such as rugby, hockey, tennis, drama and music. There are a total of 70 activities students could choose from. Students also have the opportunity to attend the Concours Jazz and participate in the Duke of Edinburgh Award. The emphasis on extracurricular activities alongside academics helps Warminster School students become highly versatile individuals.
Location
The school is located in Warminster and takes about 1 hour to travel to Heathrow, Gatwick and Bristol airport.