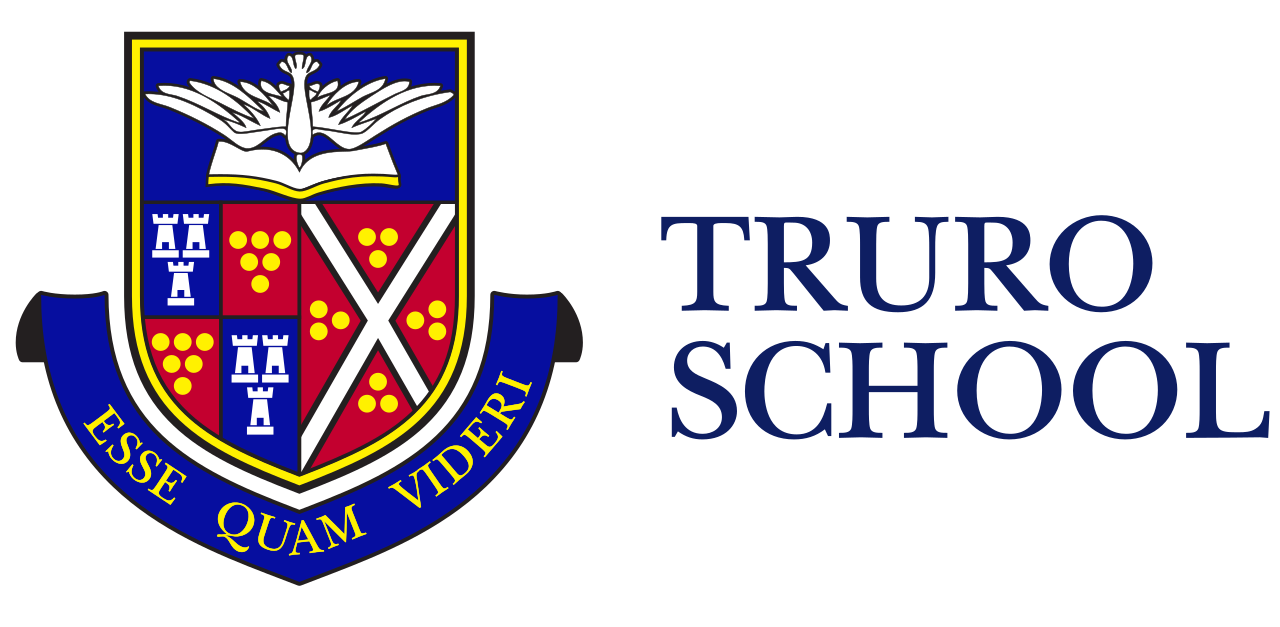 Address – Trennick Lane, Truro, Cornwall TRI I TH
Website – http://www.truroschool.com
School Type  – Coeducation (with optional boarding)
Philosophy
Truro School is boarding school coeducational school. Admission is open to students aged 3 to 18 and boarding house accepts students from aged 11-18. The school is founded in 1880, there are a total of 990 students as of 2016.
Location
Truro School is located in Truro, Cornwall. It is a 30-minute drive from Cornwall Airport Newquay and takes approximately 4 hours from Heathrow Airport.
Curriculum and Qualifications
Students can enroll in GCSE course, 1 year GCSE and A-Level.
Academic Achievement
In the year 2015, more than half of our students who studied in GCSE scored A*- A and 1/4 scored A*. As for our A-Level students, 77% of students score A*-B and 99.7% passed the A-Level examination