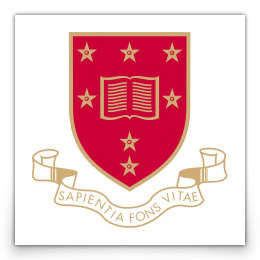 Trent College
Address – Derby Road, Long Eaton, Nottingham NG10 4AD, United Kingdom
Website – http://www.trentcollege.net/
School Type – Coeducation (with optional boarding)
Philosophy
Trent College is a happy and flourishing co-educational, HMC, Independent Day and Boarding School for boys and girls aged 11 – 18 years old. Together with the Junior School: The Elms, Trent College is a community of just over 1000 students, 150 teachers and 200 support staff. The campus is conveniently located in beautiful grounds situated on the border of Nottinghamshire and Derbyshire.
Curriculum and Qualifications
Currently Trent College offer GCSEs, IGCSEs and A levels.
Trent offers a flexible GCSE curriculum with the aim of catering to individual student's strengths and interests. Within this framework students will select between 6-8 subjects to study in addition to the compulsory core of Maths, English Language and English Literature.
Students begin by selecting four AS subjects in Year 12 from an extensive range: Art, Biology, Business Studies, Design Technology, Product Design (3D- Design), Economics, English Literature, French, Politics, Psychology, Theatre Studies, etc., but In Year 13, most students will specialise in completing three full A levels.
Location
Trent College is conveniently situated on the boarder of Nottinghamshire and Derbyshire. Ideally, the school located at the heart of the UK's motorway system.
Long Eaton boasts its very own train station, located just 1.5 miles from Trent College.
Rail routes through Long Eaton run along the Midlands Main Line route, with direct routes to London, Loughborough, Leicester, Birmingham, Nottingham, Derby, Chesterfield and Sheffield.