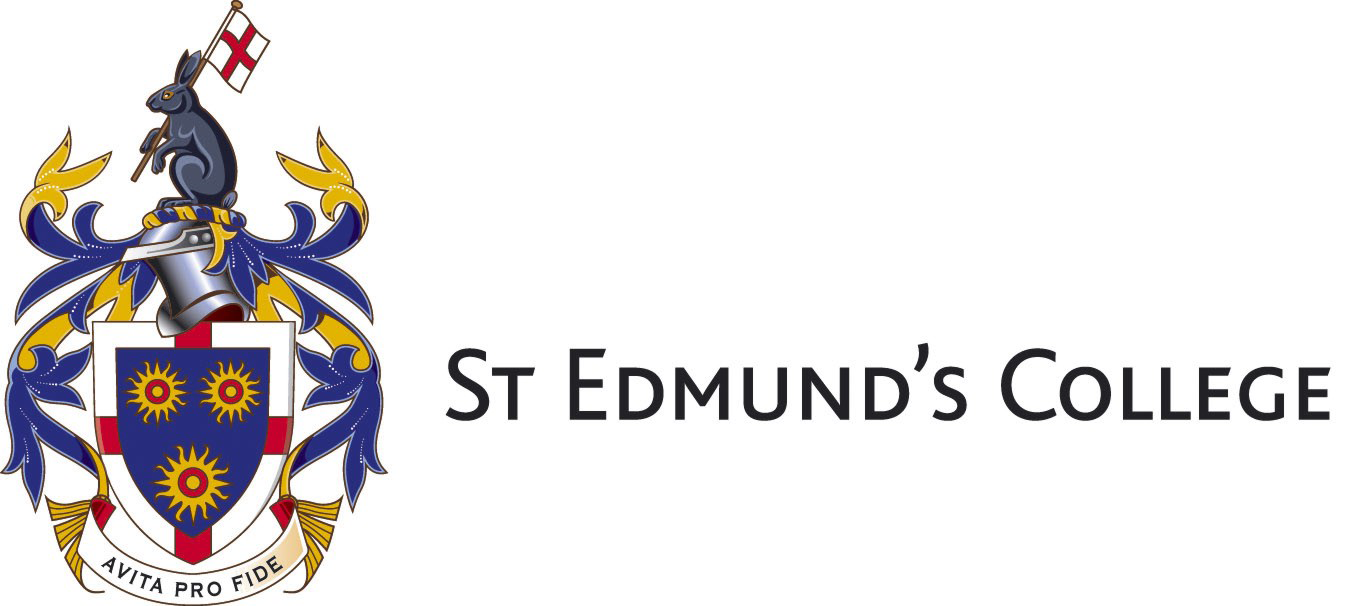 St Edmund's College
Address – Old Hall Green, Near Ware, Hertfordshire, SG11 1DS, United Kingdom
Website – http://www.stedmundscollege.org/
School Type – Coeducation (with optional boarding)
Philosophy
St Edmund's College is a coeducational Catholic Orthodox School founded in 1568, which currently has about 630 students in total. The hostels which are located near the city of London and Cambridge spans over an extensive area and safe environment. The school curriculum is delivered in English for GCSE, IGCSE, IB and A-level, which enables students to enter the top 20 universities in the UK. For GCSE, the class size consist of around 22 to 24 students, while for A-Level, each class usually consist of between 14 to 16 students.
Curriculum and Qualifications
Students of St Edmund's College study the national GCSE curriculum and A-Level subjects, as well as IB subjects for admission into university. Students who successfully complete the IB could continue to apply for admission to leading universities in London and Cambridge.
Location
The school campus is vast 1,000 hectares of space that spans over a safe and secure environment, ideal for children to study and discover themselves. Traveling to the school is easy and is conveniently less than 1 hour by car from London and Cambridge.