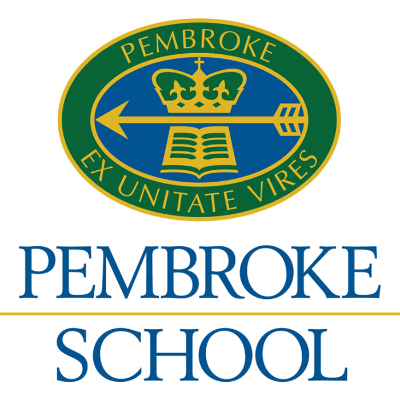 Pembroke School
Cricos Provider Number : 00367B
Address : 342 The Parade, Kensington Park, SA 6068
Website : www.pembroke.sa.edu.au
School Type: Co – Educational Boarding School
Philosophy – Special Features, Brief history
Pembroke School is a coeducational school (with optional boarding) with dorms open to students from Grade 7 – 12. Over the past 60 years since Pembroke's establishment, there have been a large number of international students attending the school, each coming from different parts of the world.
Location
The school is based in the city of Adelaide, the capital state of South Australia.
Curriculum and Qualifications
Depending on the students' interests and educational goals, they can choose to study between two programs; the International baccalaureate (IB) or the South Australian Certificate of Education (SACE).
Entry requirements for overseas students
The school requires AEAS results (test can be taken at CETA). If the student does not meet the school's requirement, they will be required to take extra English classes. Once the student has passed with a minimum grade or qualifications, then the student will be allowed to enrol in the school and proceed to take regular classes.
English Language support
The school offers ESL courses for students who speak English as a second language. The classes provided by the school are small and it allows the teacher to provide unconditional attention to each student. The teachers teaching ESL are highly qualified staff that possess many years of teaching experience with international student.
Academic Achievement/ Other Notable Achievements
Pembroke School is recognized in both Australia and around the world for its excellence in teaching International Baccalaureate (IB) programmes and South Australian Certificate of Education courses.
Pathways to University
Graduates from Pembroke School will be able to pursue higher education in various faculties such as Law, Medicine, Engineering, Business and Trade, Programming and Arts.
Support Services for International Students
School staff will be ready to assist students and providing counselling services during their time at the school. The counsellors provide offer students career guidance, Visa advice, health insurance, academic planning as well as tackling the student's personal matters.