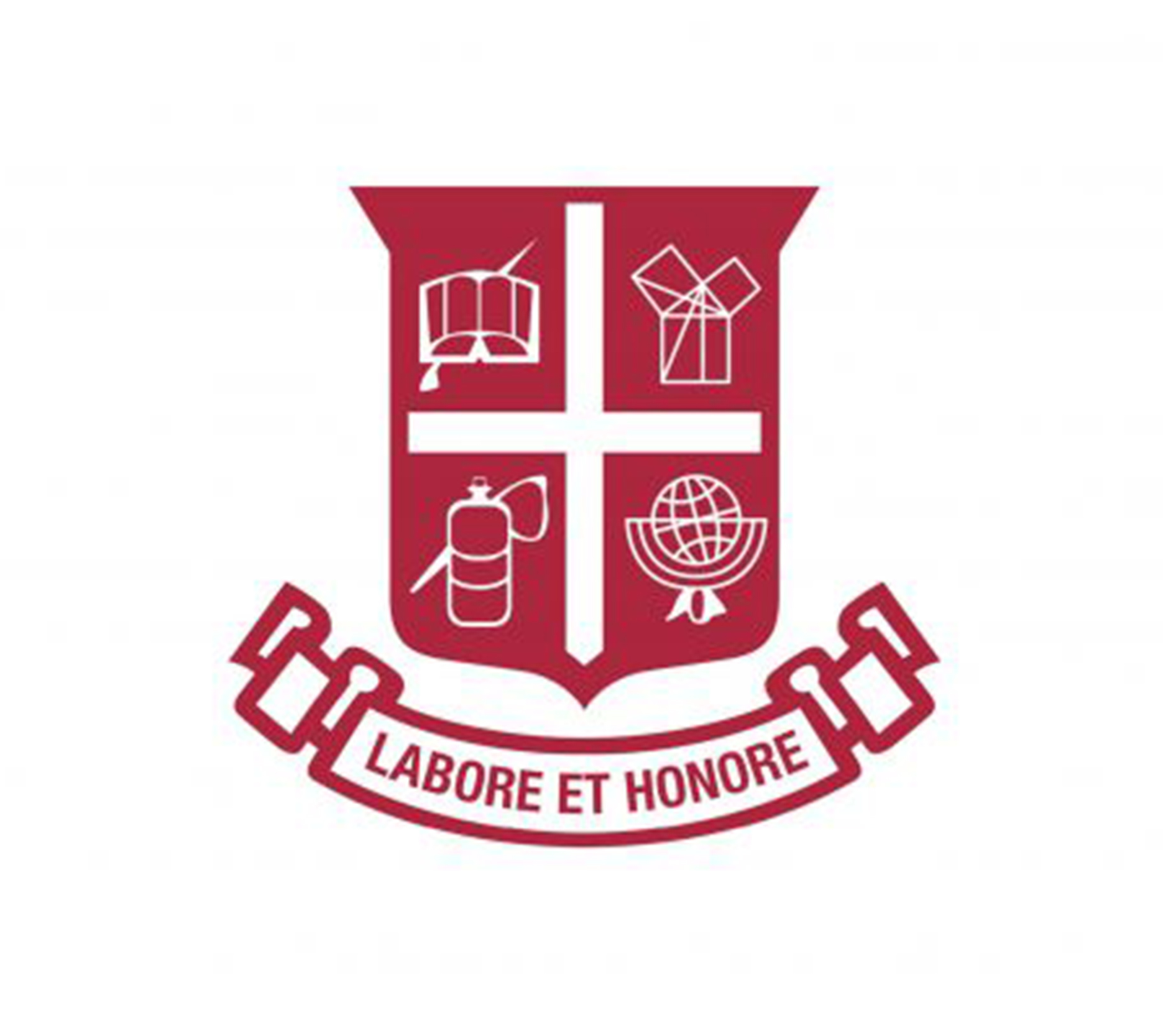 Cricos Provider Number : 00499A
Address : Cnr Burnett & Darling Street,  Grammar School Hill Ipswich 4305
Website : www.igs.qld.edu.au
School Type : Boys Boarding School
Philosophy : Special Features, Brief history
Ipswich Grammar School was founded in 1863 and served as Queensland's first all boys' high school in the state. The school's curriculum provides students with a wide diversity of interesting subjects; from Political Science, Education, Military, Science, Music, Arts, Medicine and Law.
Location
Ipswich Grammar School is located in the south-eastern area of Queensland, in Ipswich District. Ipswich is a 40 minute to 1 hour drive from Brisbane and Gold Coast.
Curriculum and Qualifications
The school's curriculum is based on providing students with practical subjects to apply them in the future. Students can choose a myriad of subjects that interests them. Subjects range from Legal Studies, Mathematic, Accounting, Information Processing and Technology and Trade & Business Mathematics.
Academic Achievement / Other Notable Achievements
Every year, 90% of the students from Ipswich Grammar School receive Offer Letters from prestigious universities across Australia. Currently, a large number of students who graduate from the school continue onwards to take up high positions in their respective careers.
English Language support
Students will be able to take extra English courses taught by qualified and experienced English teachers.
Accommodation
The school provides a dormitory located within a safe and secure environment to ensure each student's needs are met during their stay. The dormitory provides a full range of facilities, amenities including a 3-course meal.
Support Services for International students
There are counsellors who will be able to advise students about school or about living in Australia. Students can discuss all matters of interest with the staff including attractive travel destinations, tourist attractions and so forth.