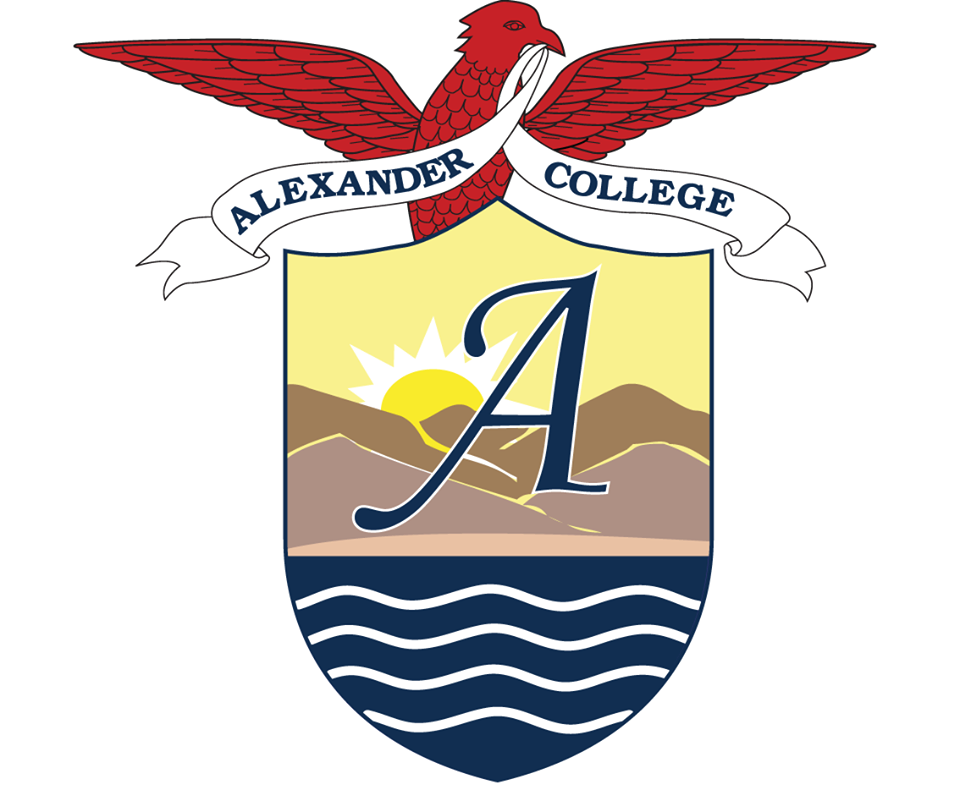 Alexanders College
Address – Bawdsey Manor, Bawdsey, Woodbridge, Suffolk IP12 3AZ, United Kingdom
Website – www.alexanderscollege.co.uk
School Type – Coeducation Boarding School
Philosophy
Alexanders College, founded in 1984, is a coeducational school for international students in particular. The school accepts students between 12 to 17 years old and usually has around 65 to 110 students. The school is focused on developing student's interest and in building their confidence. The school values teamwork and responsibility. These are important skills for living on the school campus as well as for each student's future. The school has 15 spacious rooms, an IT Centre, an Arts room and 4 dormitories. Sports and other recreational activities such as soccer, softball, tennis, volleyball, badminton, weightlifting, aerobics as well as physical education are encouraged and closely monitored by a physical education teacher.
Curriculum and Qualifications
English for Education
English Plus Activities
Academic Preparation Programme
GCSE/IGCSE
A-Level
Location
The school is located in the beautiful Woodbridge coast and spans over an area of 300 acres. Located just 30 minutes from the city of Ipswich, the school could be reached from London by car in just 2 hours.