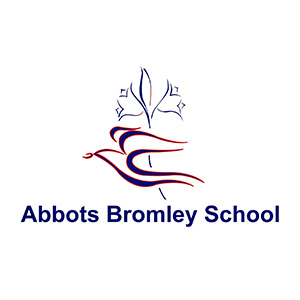 Abbots Bromley School for Girls
Address – Abbots Bromley, Staffordshire, WS15 3BW, United Kingdom
Website – http://www.abbotsbromley.net
School Type – Girls-only school (boarding option available)
Philosophy
Abbots Bromley School was founded in 1874. The school consists of two entities: Abbots Bromley Preparatory School which is a coeducational school for students from ages 3 to 11 years old and Abbots Bromley School for Girls which is a secondary school for girls only, open to students aged 11 – 18 years old. The school has facilities such as a large gym, an indoor swimming pool, a hockey field, an area for playing various athletic sports and other extracurricular activities. There are also large spaces where the school dance takes place as well as school plays and other events.
Curriculum and Qualifications
Abbots Bromley School for Girls offers many subjects for the GCSE and A-Level.
GCSE – Mathematics, English Language, Biology, Chemistry, Physic, French, German, Spanish, Art, Music, History, Geography, Humanities and Business Studies
A-Level – Subjects offered in addition to GCSE subjects include Law, Photography, Social Studies, Politics, Economics and Accounting
In addition, the school also offers subjects for the arts such as dance and drama. These courses could be studied alongside the other subjects.
Location
Abbots Bromley School for Girls is only 1 hours from the airports in Birmingham, East Midlands, Manchester and 3 hours from Heathrow International Airport.