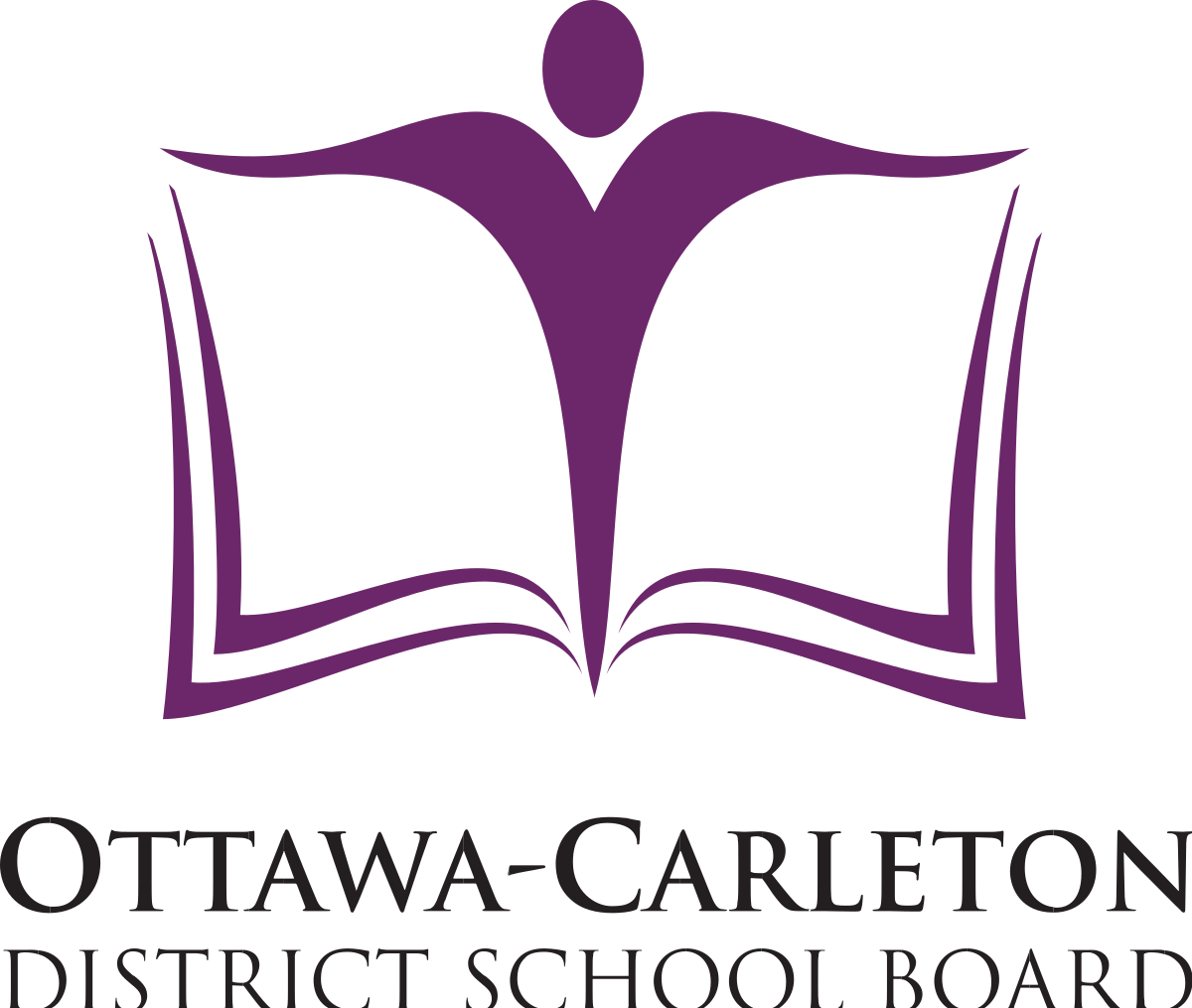 Year Established : 1997
Curriculum : B.C. curriculum
Type : Co-ed
Day / Boarding : Day
International Student Support : Yes
English Preparation Program : Yes
Highlight / Special Features
The Ottawa-Carleton District School Board (OCDSB) has been serving students in the capital for over one hundred years and has graduated students who have distinguished themselves at  colleges and universities throughout the world. There are 26 high schools, 116 elementary schools and 5 secondary alternate sites in the district that are located in urban, suburban and rural surroundings.
The Ottawa-Carleton District School Board provides international students with the opportunity to choose an educational path that best suits their interests and goals. Students can choose to come to Ottawa to graduate from high school or for a shorter period of study to improve their English and cultural competency.
Intensive English language classes are also available for students wanting to upgrade their academic English for entry into a high school or university. Additionally, a summer English experience camp of 2-6 weeks offers students an opportunity to experience life in Ottawa, improve their English and have fun. Over the years, OCDSB schools have been honored to host and learn from more than 4000 international students coming from 37 countries, and we look forward to welcoming more students  from around the world to our schools and to Ottawa each year.