CRICOS Provider Number : 05308F
Address : 349 Barkers Road Kew, Victoria 3101
Website : http://www.carey.com.au
School Type : Co-educational Independent school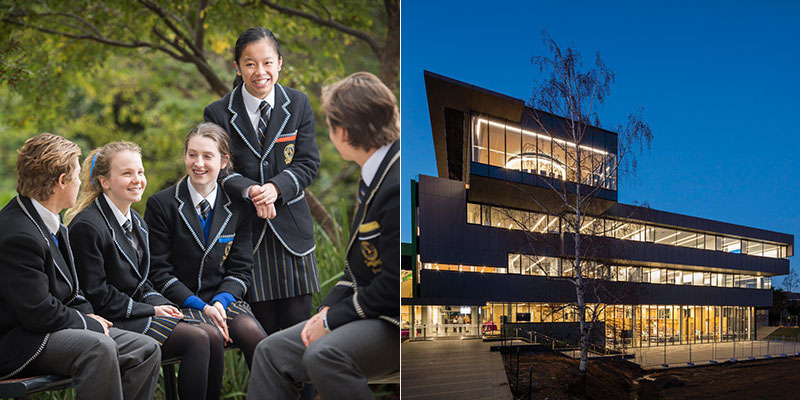 Philosophy – Special Features Brief history
Carey Baptist Grammar School is modelled as an international school and welcomes students from around the globe. Currently, the school has students from over 15 countries attending. Although the school pronounced itself as a Christian school, the school is open to all students with different backgrounds, religion and ethnicities. The school aims to develop each student's self-confidence and be the best they can be. The school is a member of the European Council of International Schools and the International Baccalaureate Organisation. The school has a noteworthy exchange programme with schools around the world. Carey represents equal opportunity for all students, both girls and boys. The school is dedicated to empowering young minds to become confident and self-reliant individuals. Students will be engaged with one another by working together to produce excellent results via academic, cultural and sporting activities.
Location
Carey has four campuses: Kew Campus (located close to Melbourne's CBD), Donvale Campus (located in the outer eastern suburbs), Sports Complex (located between Kew and Donvale campuses) and Camp Toonallook, the school's outdoor educational facility.
Student Services
Carey is committed to taking good care of all students at the school, ensuring each student is comfortable at the school. New students will be introduced to classmates and teachers and will receive unconditional support from both parties. Each student will be a member of small groups. The function of the groups is to make the student feel comfortable or assist them when students require help. Each group will consist of specialized staffs; a certified psychiatrist and a mentor to closely monitor and guide the students in terms of academia or career options.
English Language Support
Students with no English foundation are required to attend intensive English classes first before enrolling into Carey. Students must take the AEAS examination at CETA to assess the student's English skills and to effectively determine which Year the student should be enrolled into.