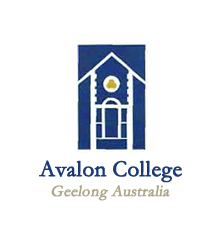 CRICOS Provider Number : 01803A
Website : www.avaloncollege.vic.edu.au
Address : 480 Avalon Road,Lara, VIC, AUSTRALIA 3212
School Type : Co-educational English language boarding school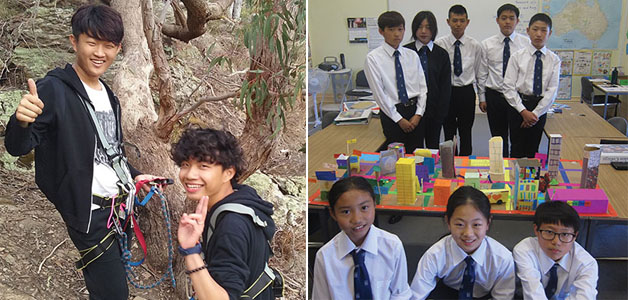 Philosophy – Special Features Brief history
Avalon College is a boarding school especially for international students because the curriculum includes courses in English to help students prepare for the regular term in elementary and for high school. The atmosphere in Avalon College is more like a large family rather than a boarding school for the international students. It is maintained like this so the students feel at ease and feel safe to create a more efficient study environment. Avalon College does not only teach English to its students, but uses the Australian educational standard in teaching and evaluating students so they get accustomed and are prepared to enter regular classes. The college also has experienced English teachers who are able to teach students who do not speak English as their primary language.
Location
Avalon College is located the state of Victoria, 45 minutes away from Melbourne's International airport. Driving from the airport only takes 40 minutes.
Curriculum and Qualifications
Education in Avalon College focuses on enabling students to speak English and familiarity with the language. This is done by grouping international students together. Students will be taught listening, reading and mainly focus on writing. Apart from this, students will also work in groups and will be able to express their opinions and voice their thoughts in the classroom. They will also be able to experience firsthand the Australian culture. Avalon College has also launched short courses which consist of English learning together with exciting activities that will help the student excel in their language development in a short period of time.
Pathways to Schools
Avalon College provides advice and counseling for students who are unsure of where to continue their studies after graduating. Counseling is provided the college can help guide the best school for each student.
Academic Achievement / Other Notable Achievements
The majority of students who graduate from Avalon College are mostly able to attend the top schools in Australia
Accommodation
Located in a safe and caring environment, Avalon College has all the facilities to facilitate the students learning progress. The school also provides 3 meals a day and has both Western and Asian meals.
Support Services for International students
General counseling is provided for all individual students including health (students can use their preferred language).