Abingdon School
Address – Park Road, Abingdon, Oxfordshire, OX14 1DE, United Kingdom
Website – http://www.abingdon.org.uk
School Type – Boys-only (with boarding option)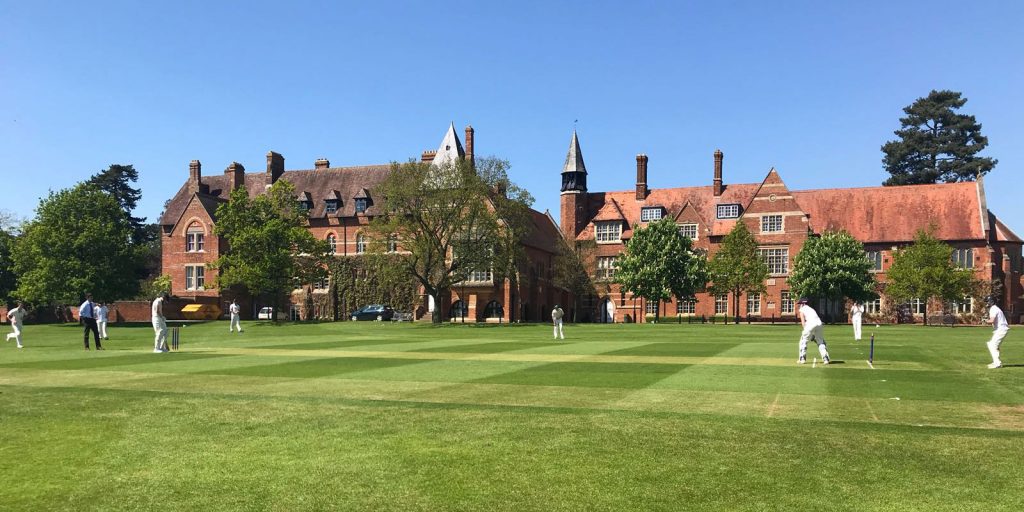 Philosophy
Abingdon School is a leading private school with a history of over 750 years. The school campus is a large area of about 35 acres and offers excellent academic standards for students from 11 to 18 years old. The school encourages students to succeed in their studies and their GCSE and A-Level examinations. The results of student's examination from Abingdon School are impressive and most continue to successfully receive placement at the University of Oxford and Cambridge. Students have the option to stay at the school dorms or stay with host families. The school coordinates and co-teach with an all-girls school nearby (St Helen and St Katherine), especially for the Sixth Form. The schools also work together for community services.
Curriculum and Qualifications
The school offers GCSE and A-Level subjects. For GCSE, students would choose to study 10 subjects from the many subjects offered by the school. For A-Level, students would study 4 subjects out of which there are 3 electives and mathematics is a mandatory subject.
Location
Abingdon School is located in Abingdon city in Oxford county and is about 1 hour away from London.