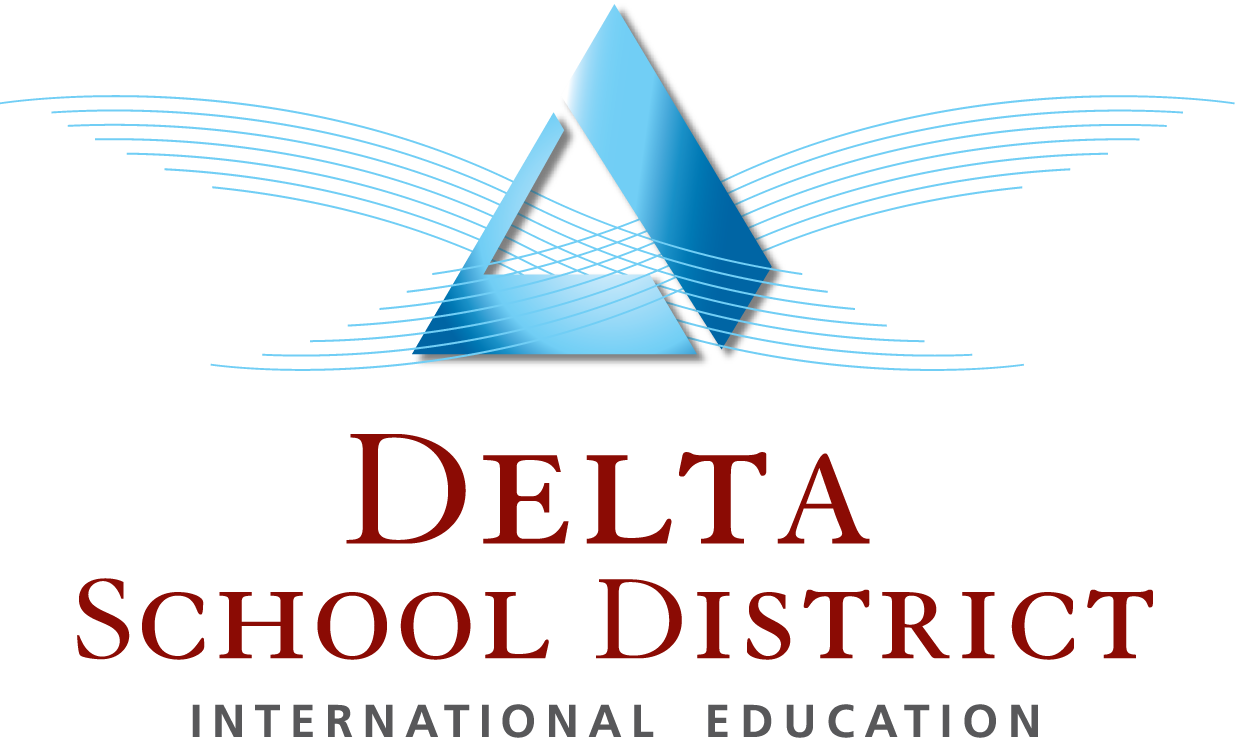 Year Established : 1995
Curriculum : B.C. curriculum / IB
Type : Co-ed
Day / Boarding : Day
International Student Support : Yes
English Preparation Program : Yes
Highlight / Special Features
Delta School District is located 30 minutes from Vancouver and has 33 schools in three communities and touches the USA border. Surrounded by water on three sides, Delta has beautiful beaches and natural environments.
Delta has very few ESL students with 90% speaking English as their first language (excellent  English immersion). Delta has National Award winning teachers and the graduation rate is  consistently among the top in BC. Delta has free airport pick up and drop of. We have continuous entry so students can start at any time all year long.
Delta has short term, full year, and graduation programs for elementary and secondary aged students. Delta has IB and AP programs for honors students. There are traditional schools with uniforms and elite academies in dance, film production, acting, lacrosse,  golf,  hockey,  baseball,  and  soccer.  All schools have a wide variety of clubs and sports.