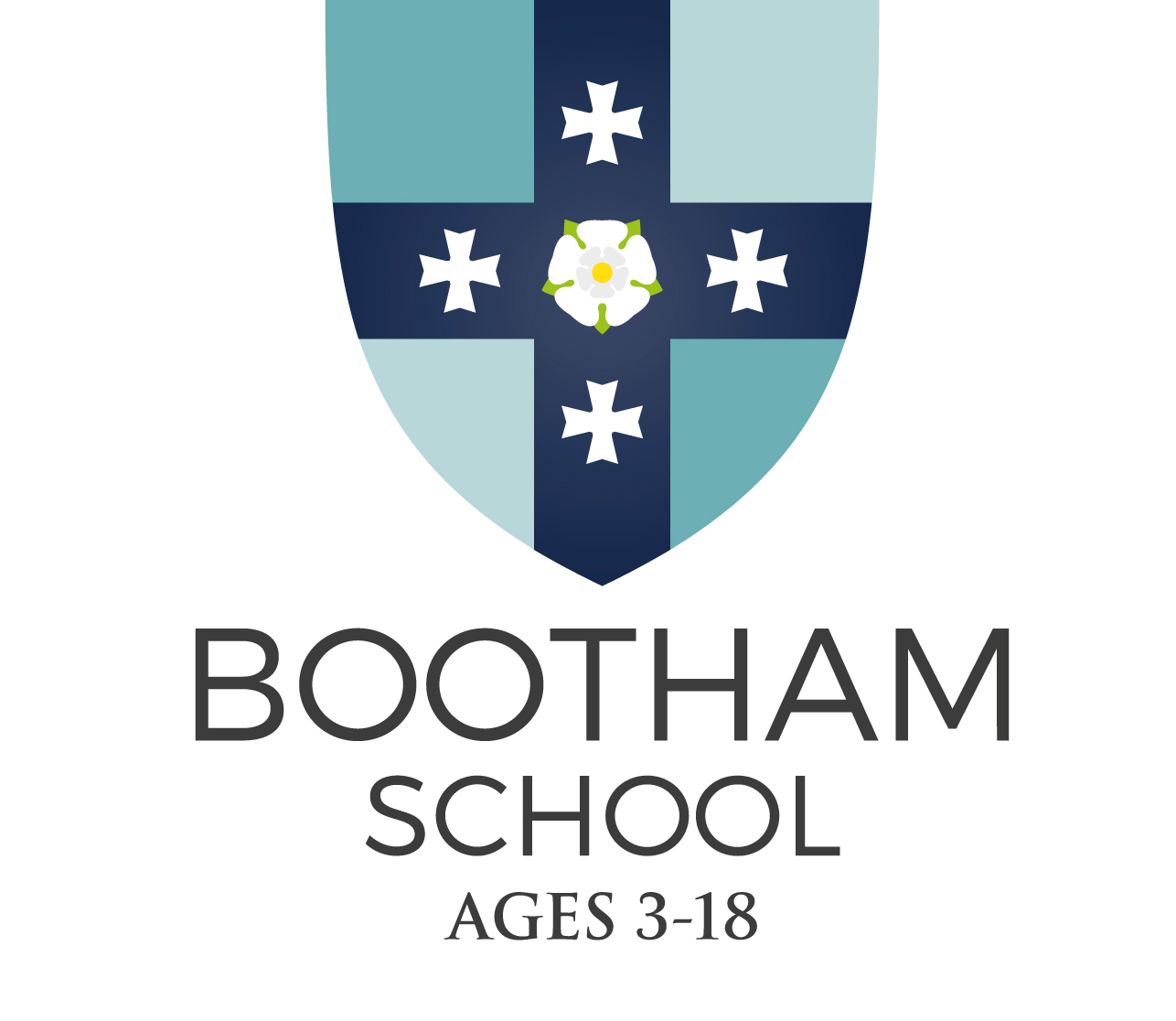 Bootham School
ที่อยู่ – 49-57 Bootham, York YO30 7BU
Website – https://www.boothamschool.com/
ประเภทโรงเรียน – สหศึกษาแบบประจำและไป-กลับ
Bootham School is home to a happy, caring community and welcomes students from across the world including Thailand, the United States, France, Germany, Spain, China and Hong Kong.
The school is situated in the beautiful city of York. This wonderful location provides easy access to world- class cultural attractions, beautiful countryside and stunning coastline.
Bootham has been providing students with a world-class education since 1823. The school ethos places great importance on kindness, equality and integrity and students are encouraged to work towards making their school, the community and the world a better place.
Bootham is a community where staff and students know each other well. Expectations are high and academic results are excellent. Students go onto some of the best universities in the world including Oxford, Cambridge, Durham, UCL, LSE and York.
Bootham has a well-established reputation for Arts and Music. In recent years, students have won places at The Royal Academy of Music, The Guildhall School of Music and Drama and Central Saint Martins.
Dedicated boarding staff and highly qualified teachers give international students the support and care they need to settle in to their new school as quickly as possible. The excellent English as an Additional Language programme allows students to develop their English Language skills. Students also benefit from many cultural and fun activities including trips to the seaside, museums, art galleries, theatres, restaurants and the cinema.
The beautiful boarding houses provide a comfortable and friendly place to prepare for lessons, spend time with friends or prepare a snack. All students have plenty of personal space but they also have many opportunities to socialise in the common rooms where they can develop lifelong friendships.
The on-site Health Centre is staffed by fully trained professionals who are on hand to look after students who requires medic attention. They are also there to provide advice on matters of general health and wellbeing.
York is a city rich in heritage and history, with the magnificent York Minster at its heart. It is also a thriving contemporary city with two universities and a vibrant student lifestyle. It was recently voted the kindest city in the UK and holidaymakers voted it the safest place to visit in the world.
York has excellent transport links and enjoys the benefits of excellent rail and motorway networks. It is ideally positioned in the heart of the country with direct rail links of approximately two hours from London, Edinburgh. Manchester, Newcastle and Leeds Bradford airports are within easy reach and the ports of Hull and Newcastle are both within a two-hour drive.